The Watches of Wall Street
Watch & Bullion
19 September 2017 |

2

min read
Both Wall Street (1987), and its successor, Wall Street: Money Never Sleeps (2010) are the kind of movies that stick with you, regardless of whether you're a fan of them or not. That is due to unforgettable moments like the legendary "Greed is Good" speech, but whats more it features real eye candy for watch enthusiasts like ourselves.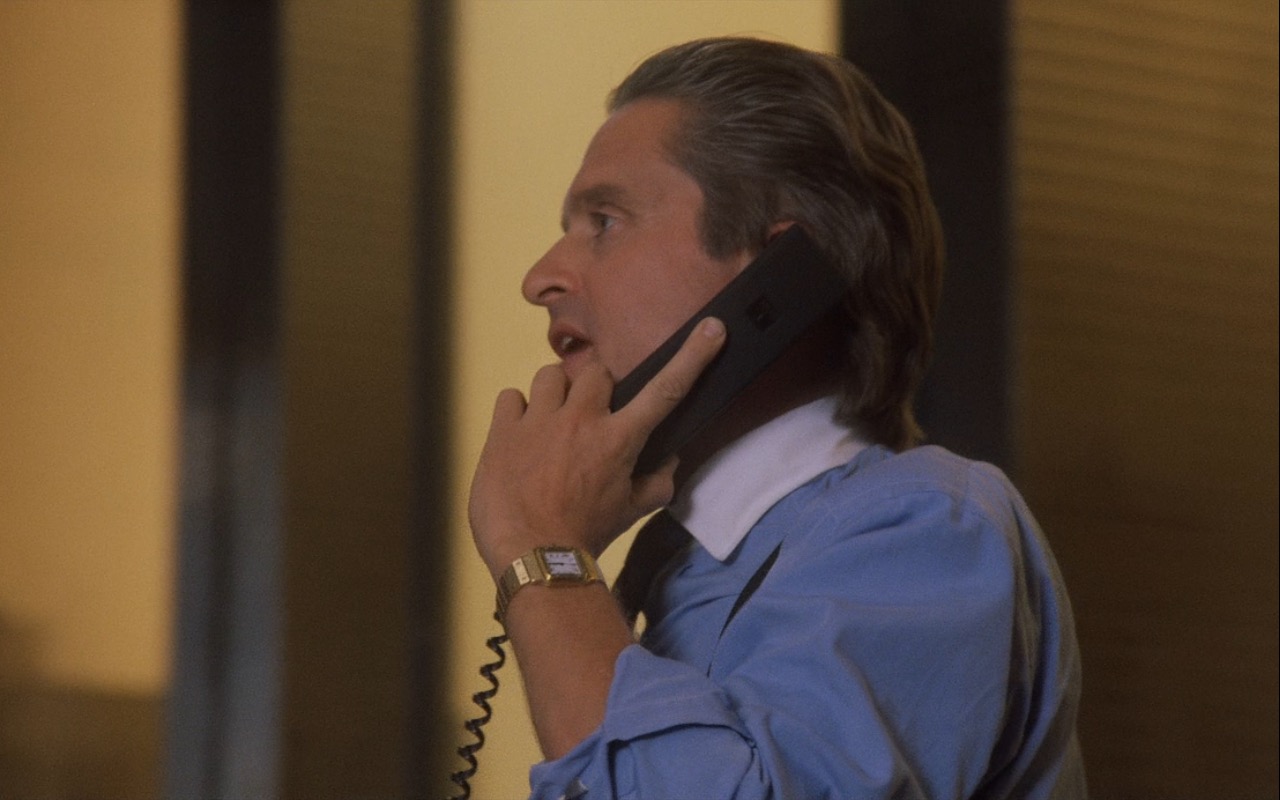 The original movie was dominated by Cartier. Bud Fox, played by Charlie Sheen, wore a Lorus Quartz towards the beginning of the movie. As money started rolling and greed corrupting the protagonist Fox we can witness his evolution right on his wrist. In accord with Gordan Gekko's very own yellow gold white dial Cartier Santos, Fox buys himself the horological little brother, a yellow gold white dial Panthere.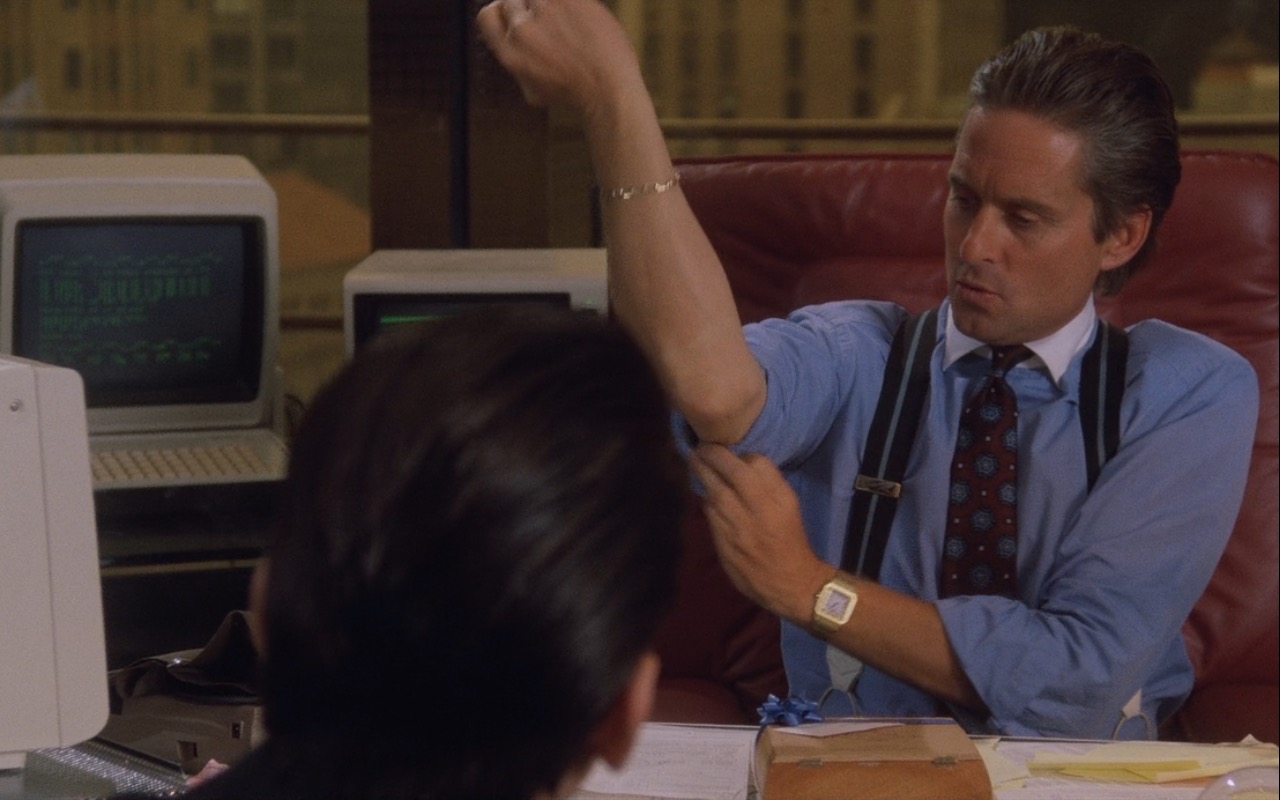 The 2010 sequel, Money Never Sleeps, didn't live up to the expectations of the original, though in one regard it outperformed it, the wrist game. The legendary Cartier from the original made it back onto the wrist of Gekko into the sequel, whats more though the 2010 movie trumps through variety. Befitting his two-faced character he also wears a Jaeger-LeCoultre Reverso.
In line with Wallstreet's system of hierarchy, the managing director Louis Zabel, played by Frank Langella, wears a Jaeger-LeCoultre Master Ultra Thin. Head of the rival firm Churchill Schwartz Bretton James, played by Josh Brolin, wears a Vacheron Constantin Americain.
The watch that stole the show though was that of protagonist Jacob Moore, played by Shia LaBeouf. He wore an IWC Portuguese Perpetual Calendar. At 44 mm, and with 3 sub-dials plus a moon phase, it is a real looker. What really makes it great though are the little dials like the date indicator which is fit for the next 200 years or the huge sapphire crystal with its anti-reflective coating granting it a blue shimmer.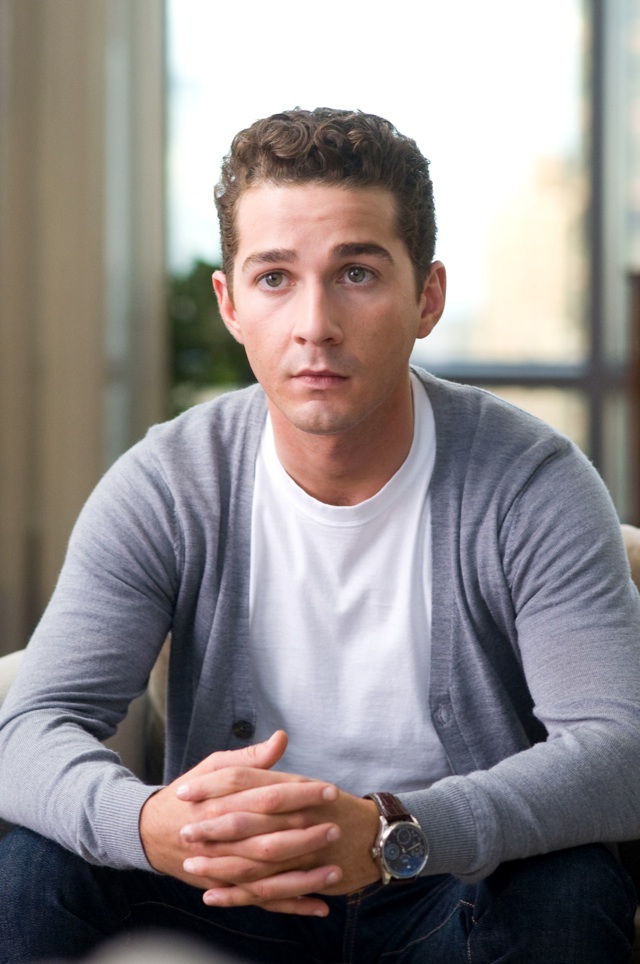 Did we miss any watches, or are there any other movies you would like us to check out? Let us know in the comments below!